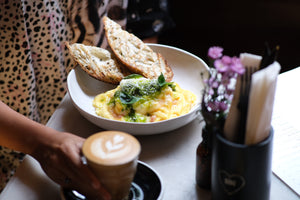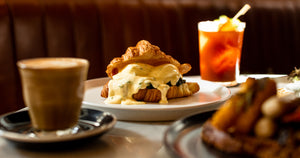 REVOLVER BALI
Revolver, born in 2012 as Bali's first speciality coffee shop, now boasts a multi faceted business including apparel label Revs X Revolver, merch, Baby Revs and the island's busiest café/restaurant/bars. Serving over 2000 guests a day across our Seminyak, Canggu and Bali Airport locations.
With a steady wholesale arm Revolver has legitimized itself as the pioneer and leader in specialty coffee on the island and throughout Indonesia.
Our strong Australian influence is reflected through our food and coffee. Our service is banging and our menu is extensive. From healthy to hangover we got you covered while you're in Bali.